We strive for LIMITLESS possibilities but we must first address BALANCE. We believe that life has many possibilities. We just happen to start the adventure with getting the body ready first through Manual Bodywork (Osteopathy, Deep Tissue Massage Therapy) , Physical Training (Running Groups, Boot Camps, Strength & Conditioning), Life Coaching and Nutrition (Holistic Nutrition). Our approach works for individuals looking to dig deeper and really get to know yourself. We are here to listen, observe and guide. We go through a process of finding out your strength and as well as your weakness to map the course. Each individual has it's own sets of dysfunction but there is a unifying theme of wanting to be better, unrestricted, limitless. Let's see what we can do. Book a consultation today and start the EVOLUTION.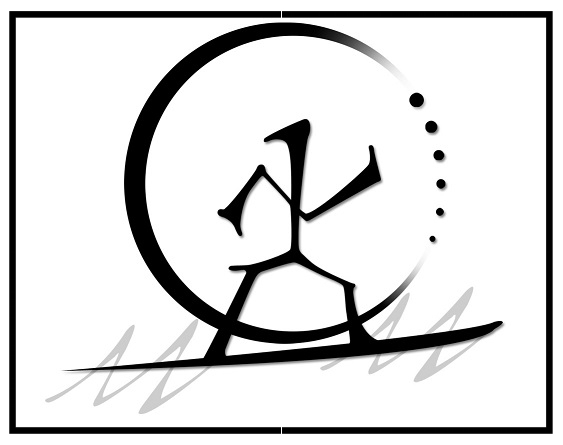 "We strive for LIMITLESS possibilities but we must first address BALANCE."
Live Longer. Live Better. Keep it Balanced.
For over 15 years we have worked with the Financial District ranging from major banks to law firms. The level of stress in these environments comes from the demand to always be doing more. We have found that this is not the way. Here at M.O.A. Living we have taken this to account to facilitate health and wellness of companies to where it leads to growth. Let us partner up with your company, your start up, your small business to begin the road to optimum living. We have some of the leading thought leaders, practitioners and coaches to get you started. We believe that finding the balance for the group is what keeps 'this boat' heading in the right direction. Keep it Balanced.